At Grand Haven Tree Service, we have a healthy clientele of both residential and commercial customers. We have all the equipment and resources to tackle jobs of any size. We specialize in every area of tree service, from promoting tree health to maintaining a pleasing aesthetic to removing damaged or diseased trees. Call now to have one of our friendly tree doctors give you a free estimate.
We are proud to service businesses and homeowners in Grand Haven and the greater West Michigan area.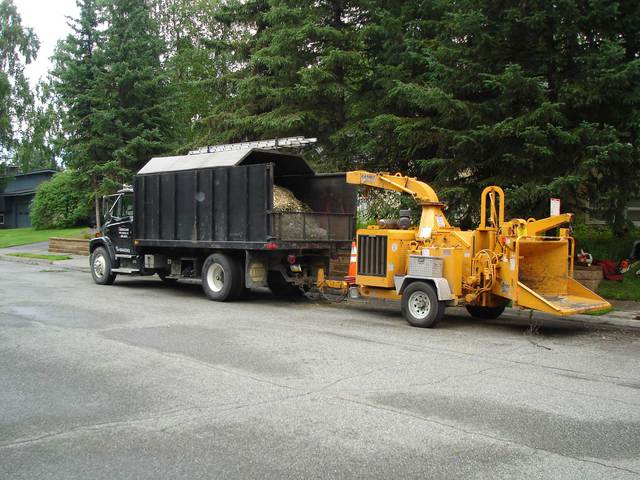 Tree Pest and Disease Services
Our tree doctors and tree surgeons are highly experienced and well-trained to deal with threats of any variety. We know how to keep microbial and fungal infections in check and prevent them from spreading. We offer full tree health solutions to keep your trees happy and healthy for years.
Tree Maintenance
We provide a full variety of services that will maintain the health and beauty of your trees. There are no jobs too small or too large. Our pruning, tree trimming, and tree cutting services can also be used to eliminate inconveniences and potential hazards such as obstructed driveways, footpaths, or roads.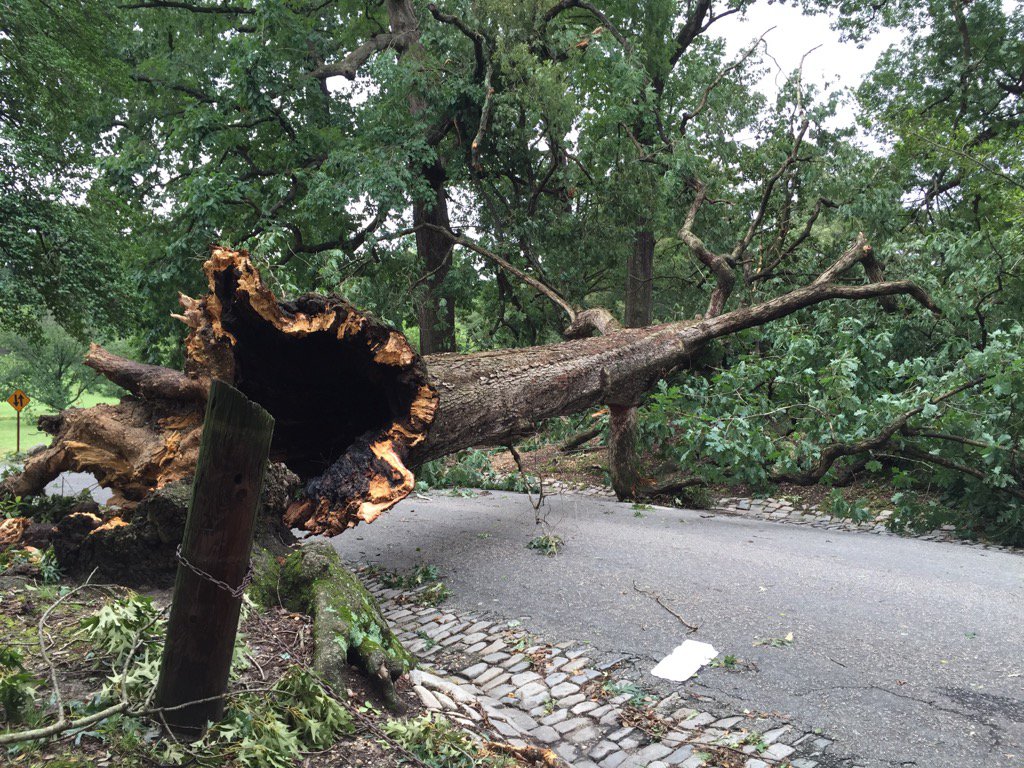 Emergency Tree Service and Emergency Prevention
After damaging weather occurances such as storms and tornadoes, we are happy to adjust our schedules to accommodate those facing a tree emergency in the Grand Haven MI area. Emergency tree removals, branch removals and cleanups are no problem for us.
Call today to have one of our licensed tree doctors perform an emergency prevention assessment on your property. A simple tree trimming, tree cutting or pruning might end up saving you thousands of dollars! We always give free estimates with no obligation to buy. We are very quick to respond to residential emergency tree service calls.